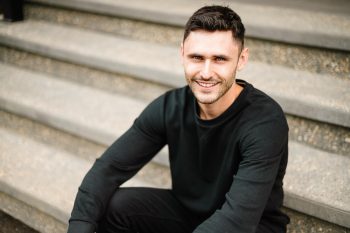 Mortgage Broker
Real Estate has been a big part of my life for as long as I can remember. My Dad and Grandpa have had long careers in the industry that started well before I was in the picture. I started my career in Real Estate as soon as I turned 18. I was lucky enough to be mentored by my dad in new home sales and construction, and my Grandpa in residential resale. I completed my Realtor Licensing and spent five years working for a great new home builder before moving over into real estate finance and mortgages.
Mortgages are where I found my passion. I love having the opportunity to help clients and guide them through the financial journey of the home buying process. My focus is always on customer service, and providing the best experience possible.
My fiancé Nina and I just purchased our dream home in St. Albert and spent the whole summer renovating it exactly how we wanted! When I'm not working, you can usually find me spending time with my Fiancé and Husky named Friday or playing sports!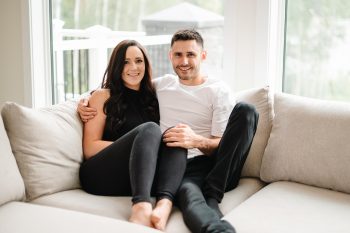 Let us simplify the whole process of getting the mortgage that's right for you!