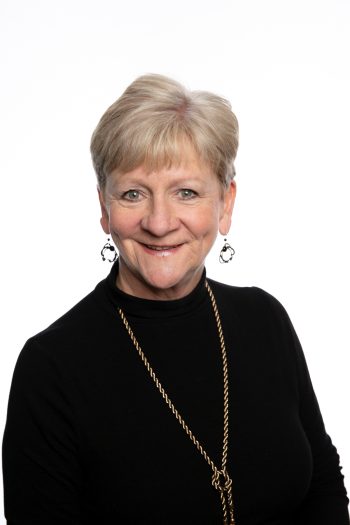 Mortgage Broker & Certified Financial Planner
I have been a Licensed Insurance Advisor and Financial Planner for over 30 years, licensed independently with almost every insurance carrier in Canada. Home buying and insurance go together, and I cover off many side money topics often all at the same time. I assess your needs and show you the information you require to make your decisions.
I like to focus the majority of my time on helping my clients with their insurance needs. So I work side by side with Mike's team to ensure my clients receive the best mortgage advice and service.
During my spare time, I enjoy yoga, family fun, boating, reading, skiing and travelling! I have been an active member of Rotary Club since 1999 and was the president of Stony Plain Rotary in 2007/8 . I then furthered my Rotary Experience and formed the Rotary Club of Parkland After Dark. I love to volunteer, and also love life.
Let us simplify the whole process of getting the mortgage that's right for you!